God Squad (7th and 8th Grade Youth Group)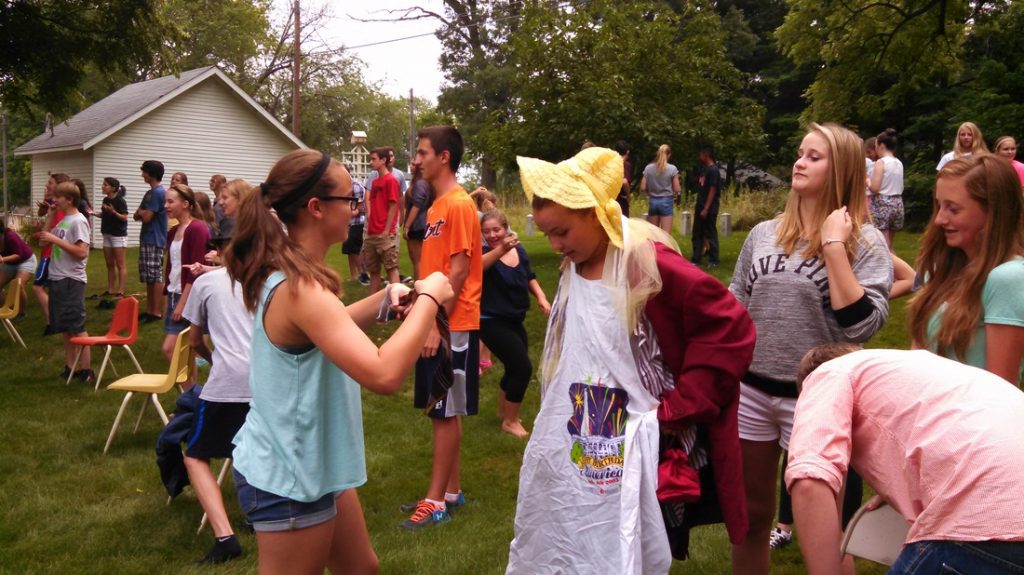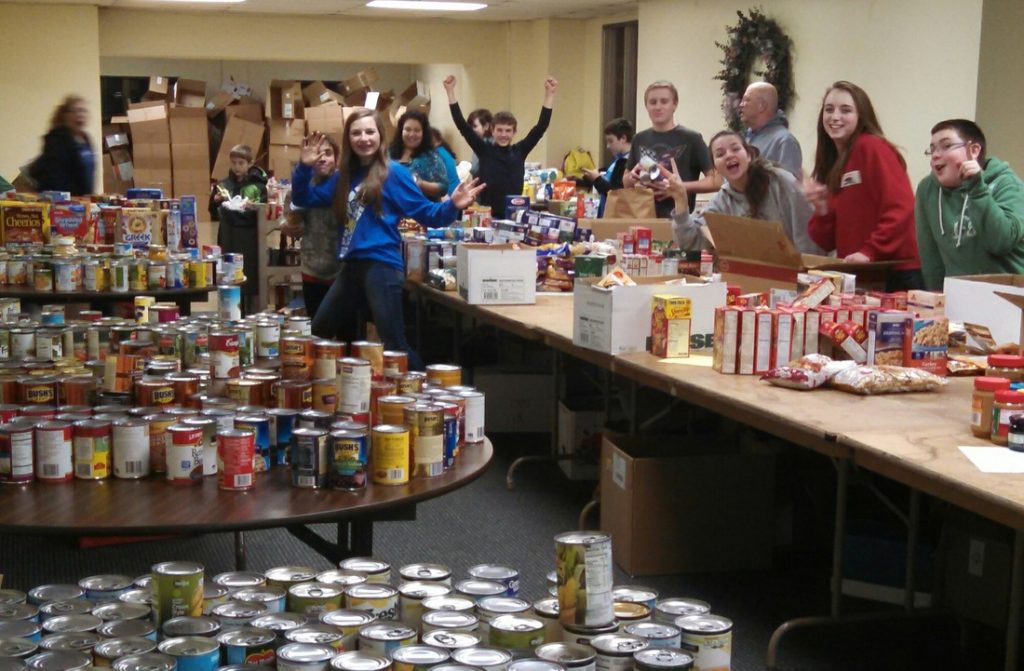 Welcome to the God Squad Youth Group Page!
We gather at least once a month (sometimes more depending on the types of activities we have planned) to do something a little bit different than the religious education sessions, to have some fun, and to build some closer friendships. There are no mandatory meetings.
We do activities like going to Zap Zone (indoor laser tag), wandering through a corn maze, attending the diocesan Middle School Rally, and helping with parish service projects. Besides our outings, we also have fun activities and great topics at the God Squad meetings.
God Squad usually meets either on Friday nights or Sunday afternoons (2-3:30 pm) in the Loft of the Parish Center, depending on what the activity is that month. We start off with prayer and have pizza and pop before we go into our activities.
There is no cost to register for the God Squad program or to attend the meetings. There are some fees to attend special events or outings. If you are already in the St. Joseph Parish REP program, we have all the information we need! Please feel free to bring a friend but be sure to either ask Don for a health history form for your friend to fill out and bring along or send your friend this link (http://www.stjos.com/middle-school-youth-group.html​) and have them scroll to the bottom of the page to fill out the online form. Permission forms for outings and special events will be available during REP classes and also online.
Bringing a friend? Have them fill out the permission form below Before the meeting.
This form is NOT for registered St. Joseph REP students. We already have your information!