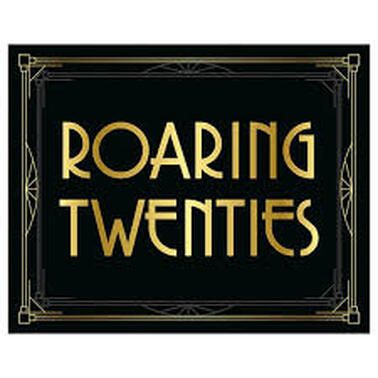 Each Fall we invite you to our Silent Auction.
Doors open at 6:00 pm when you can enjoy hors d'oeuvres and drinks while looking over all the wonderful Auction Items and beginning the bidding process.
Dinner follows with bidding suspended so that you can truly enjoy the marvelous meal prepared by Chef Steven Grostick.
Auction rooms reopen after dinner and you continue to bid on all the items and services that are just right for you!
The Live Auction ends our evening.
Auction payments can be made by cash, check or credit card.