Parish Activities
Throughout the year, the parish sponsors or supports activities for all ages!
Anniversary Dinner
Anniversary Mass & Dinner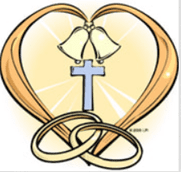 We celebrate special anniversary (1st, 5th, 10th, and so on to 45th, then 50th, and beyond) with you at our annual Anniversary Dinner in the Fall of each year.
You and your family are invited to attend 5:00 pm Mass where you will renew your wedding vows followed by dinner, compliments of St. Joseph Parish in the Parish Center in the village (3430 Dover St.).
We hope you can attend!
Our 2021 Anniversary Mass & Dinner is Saturday, October, 9, 2021. Questions? Contact
​Christmas Market
Baker Information
Christmas Cookie Market
Contact Joann Jessop at 734-347-1902 or healrevel@gmail.com or ​Marinell High at 734-426-8483 or marinell_high@stjos.com with questions or concerns or fill in the comment box in the registration form.
---
Baker Information & Registration
We would like for each baker to provide a minimum of 4 dozen cookies/bars/ candy. Cookies can be iced, decorated, family favorites, made from simple or complicated recipes.
If you have a recipe that other people just love to receive at Christmas or that your family treasures we would love to have those items for our Market.
---
Fairway to Heaven Golf Outing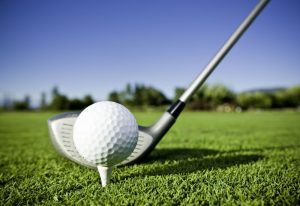 Annual Golf Outing – Wednesday, July 21, 2021
Join other parishioners for a fun day of golf at Stonebridge Golf Club in Ann Arbor.
Our annual golf outing is a 4 person scramble with a 8 AM registration and 9:30 AM shotgun start. Registration deadline is July 14, 2021. To register click here.
---
$125 per person | $460 Foursome
Registration includes: breakfast bar, green & cart fees, box lunch, awards for top teams, game prizes.
Ladies Advent Tea
To register for the Tea as a Guest or a Hostess go to the bottom of this page.
Ladies Advent Tea Hostess Social Graces
1.  You may get into the Gathering Space at 5:15 p.m. to set up your table.  We ask that you be done setting your table by 6:30 p.m. so that calm and welcoming hostesses meet those guests that begin to arrive around 6:45 p.m. 
2. The table should be set for eight people using Holiday, Seasonal or just pretty dinnerware. This can be fine china, everyday dishes or fancy paper products. If you own a pretty Tea Pot and would like to use it instead of our Carafe, please feel free to bring that along. Our objective is to have a pleasant warm atmosphere where no one table outshines the others. We will provide high quality paper or plastic place settings for you table for a fee of $20.00 per table. You must let us know one week in advance.
3. The table setting should include:
Dessert plate
Cup and saucer for tea (or mug)
Water glass (wine glass or some sort of goblet is fine)
Napkin, spoon, fork and knife
4. White fabric table cloths will be provided. For more color, you may use placemats on top of the tablecloth or a smaller colored or printed table cloth over the white one that is provided.
5. Be creative! Napkins can be folded "fancy" on top of the plate, placed in the water glass, in a napkin ring or any way you choose!
6. Parish Life will provide the centerpieces with a candle for your table.
7. Provide a small snack with dessert and/or fruit. Remember you are only serving 8 women.
8. Each table will be provided with a pitcher of ice water, a carafe of hot water for tea and a variety of tea bags.
9. At 7:00 pm sharp, the evening will begin with each table quietly going into the worship space to the pew marked with their table number. There we will have our opening prayer and the lighting of our table candles. This is a sacred time, so we ask that you prepare the women at your table to spend a few minutes in respectful silence. After the lighting of the candles we will process in respectful silence back into the Gathering Space to our tables.
10. Once everyone is quietly seated at their tables we will toast those women not with us and ask God to bless them.
10. We will eat, drink and chat until 8:00 pm and at that time we will go back into the Worship Space to hear our speaker, Janene Ternes
11. There is no fee for the Tea but we ask all women to bring one feminine hygiene product that will be donated to Faith in Action and St. Luke's NEW Center in Flint
Please call Marinell High at 734-904-3398 or Mary Pawloski at 734-660-1587 if you have any questions.
---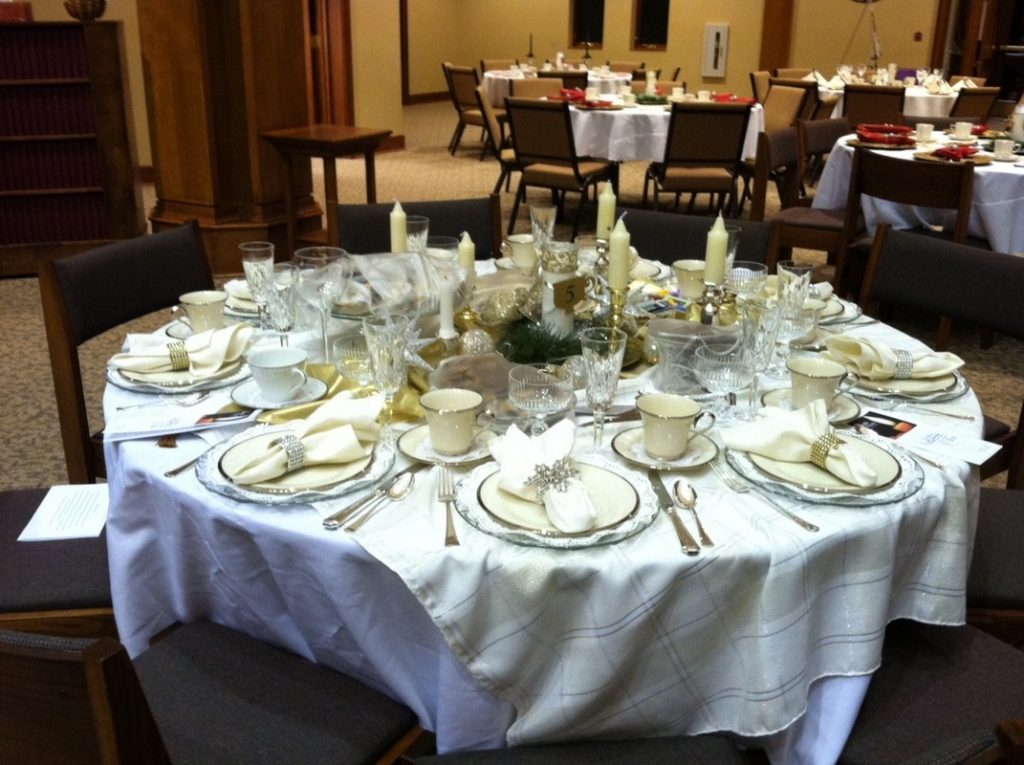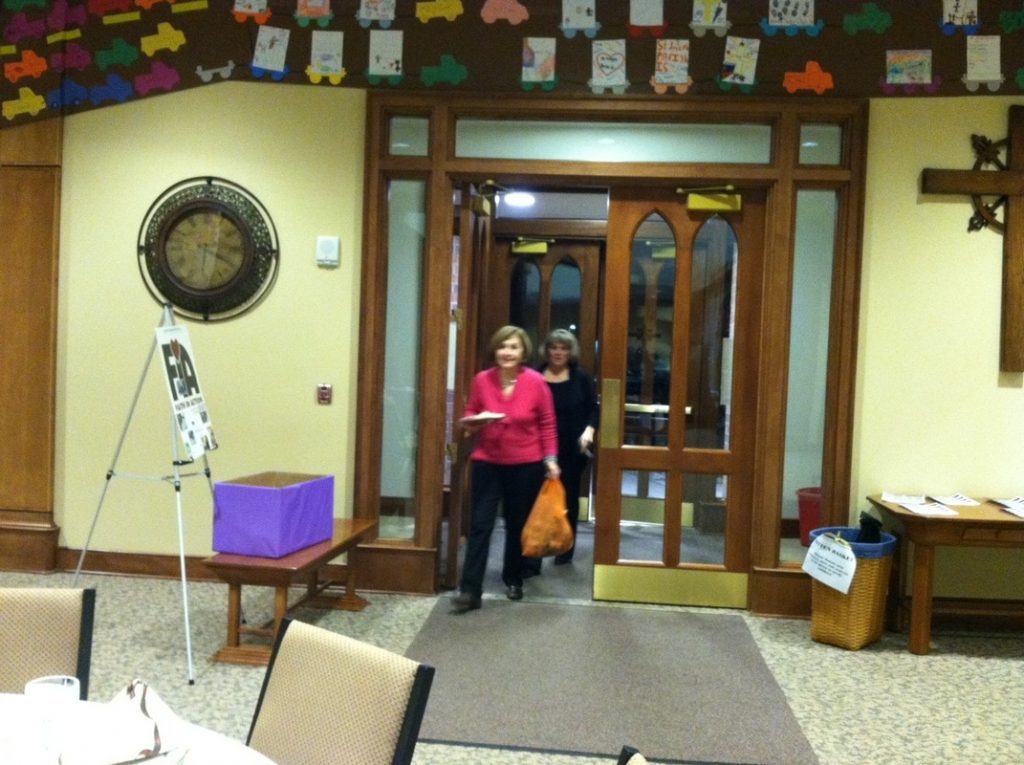 Silent Auction
Each Fall we invite you to our Silent Auction.
This year we invite you to Silent Auction … Tailgate Style 2.0!
Items will be displayed at the tailgate of vehicles in the Mast Road parking lot.
Are you looking for donation ideas?
wine basket, coffee or tea basket, kids games basket or item, baking basket, Italian basket, Made in Michigan basket, pet basket, book lovers basket, gardening basket …

JUST TO NAME A FEW IDEAS!
Complete donation form below by September 17.
We also need cars with tailgates! You can provide your car for the afternoon ~
We need card tables too – with or without a car or basket or donated item!
Auction payments can be made by cash, check or credit card.
SILENT AUCTION ITEM - CAR - TABLE DONATION
​Spirit Weekend & Spaghetti Dinner Parish Mission receptions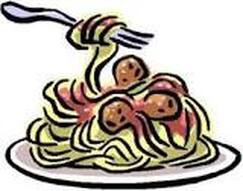 Don't miss out on this fun parish meal! Our Boy Scout Troop and our Parish Life Commission host this event annually in March coinciding with Spirit Weekend and the feast of St. Joseph.
Gluten-free options are available. Just let us know that is what you need when you arrive.
​Spring Tea
Spring Tea
​Sunday, April 26, 2020 from 3:00 – 5:00 pm
​in the Country Church
Celebrate Spring!!
We invite all the women – the big girls and the little girls! – of our parish AND our community to get dressed up and come enjoy a wonderful Spring event with one another.
Be ready to enjoy an afternoon of great chatting and the yummy food!
The Registration Form Is Below. if You Preregister the Cost Is $5.00 /adults and $3/children.
We Really Want to Know You Are Coming but We Do Welcome Unexpected Guests!
The Cost Is a Little More ($7/$5) If You Do Not Preregister.
All Payment Is at The Door when You Come to The Tea!
Click an image to enlarge it and start slider!
I will attend the Spring Tea!
Welcome Dinner
New Parishioner Welcome Dinner
for new parishioners who joined the parish in 2020
January 2021 date to be determined
4pm | Parish Center – corner of Third & Dover
We're looking forward to meeting you!
Wine & Cheese Tasting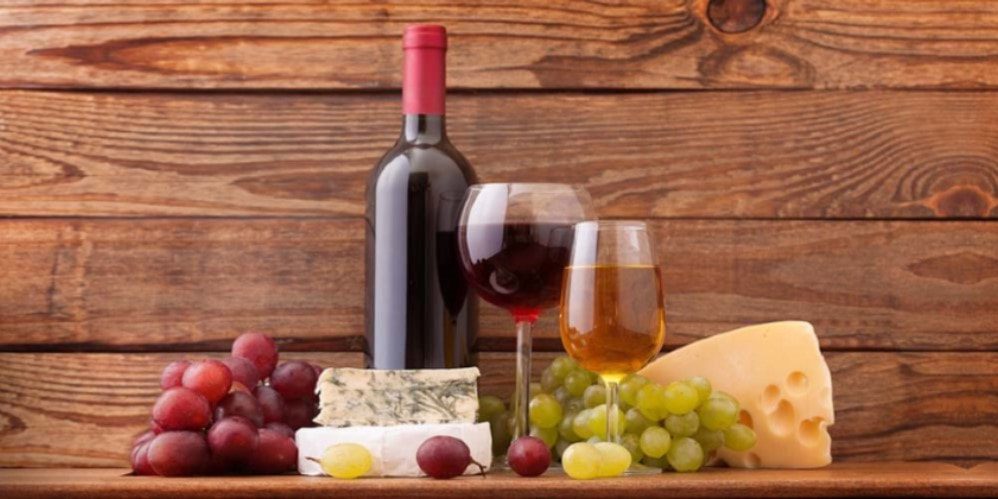 2021 date to be announced