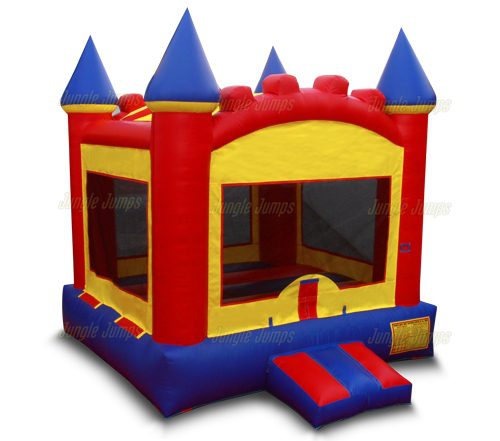 Children of all ages can have fun at the Festival.
Saturday noon – 8PM and Sunday noon – 5PM
The Children's Tent hosts an array of fun old fashion carnival games including the Lego and Bear Booth!
The Inflatable area is home to a bounce house, slide, and other inflatable fun as well as the trampoline bungee jump!!
Tickets are $1 each or $12 for an all day wristband, $20 for Saturday and Sunday wristband.
Tickets or wristband are needed for inflatables and games.
Don't forget to try your chance at the cake walk!! Tickets needed to play.
Noon – 1:30PM – K of C Soccer Challenge (Saturday) FREE
2:30 – 4PM – K of C Free Throw Contest (Sunday) FREE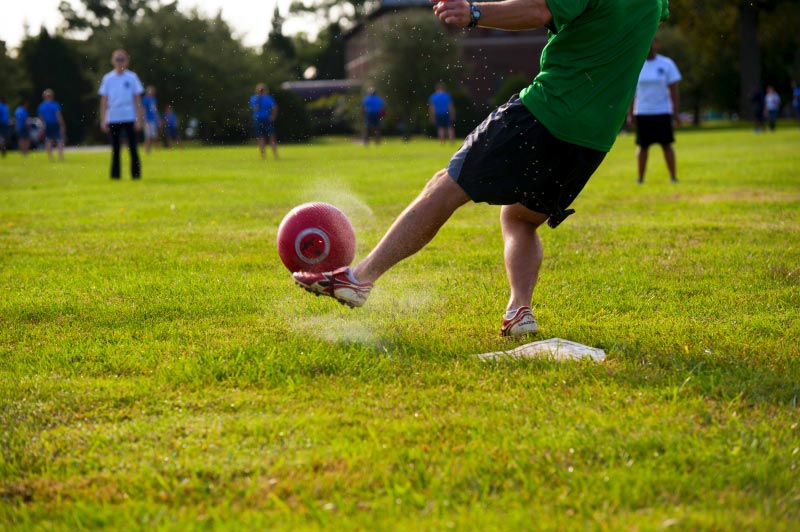 TEEN FUN
All teen events are free to participate in.
From noon – 7PM (Saturday) and noon – 5PM (Sunday) teens are invited to hang out in the Teen Café.
12-2PM – Knockerball (Saturday)
4-6PM – Cornhole Tournament for all ages (Saturday)
6-7:30PM – Mushball Game (Saturday)
4-5PM – Kickball Tournament (Sunday)