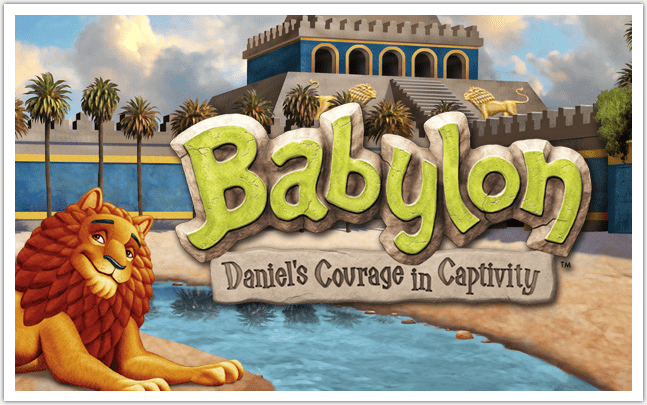 Daniel's Courage in Captivity
Please plan to join us as we travel back in time to Babylon and meet up with Daniel! Children entering grades Preschool (4year) through 6th grade in the Fall of 2023 are welcome to participate and will be a part of a Tribe for the entire week! Each day the Tribes will meet with Daniel to hear of his situation, learn new songs, play amazing games at the Palace Playground, eat incredible snacks and visit the Marketplace where there will be all sorts of activities and goods available for purchase with Darics (Babylonian coins) the children are given.
---
​Monday, June 26 – Friday, June 30th, 9am – 12pm each day
St. Joseph Country Church
6805 Mast Road
​(corner of Mast & N. Territorial Roads)
-ages 4 years old through entering 6th Grade-
---
Early Bird Registration Now Through June 9, 2023
Single Child: $25
Family (2 or more children): $40 ​
Regular Prices Start June 10, 2023
Single Child: $30 cash or check, $31 online payment
Family (2 or more children): $45 cash or check, $47 online payment
Volunteer Prices
Full discount for the children of all volunteers!
Thank you for helping to make this the best VBS ever!
If you would like to make a donation to help another family attend VBS, please follow one of the payment options on the next page and we'll credit it to the scholarship fund.
​**Please make sure you're signed up to volunteer so that we credit your payment accordingly!
2023 Vacation Bible School Registration