A Day of Renewal for Women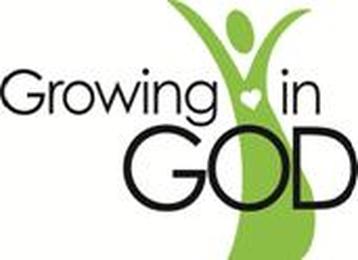 ​
Growing in God (GiG) March 11, 2023
Growing in God (GiG) is a one-day renewal opportunity for women, held on the village campus.  The day begins with breakfast at 8am and concludes with dinner at 7:30pm. The day consists of women listening to the faith stories of other women and sharing with one another.  The women enjoy great food and friends new and old.  Part of the day includes the opportunity to go to the Sacrament of Reconciliation and attend the Celebration of Mass.   The day ends with a fantastic dinner. Registration will begin in early February after all the Masses. An online option will be added to this page at that time as well.
If you would like more information please contact Marinell High at the Parish Office, 734-426-8483 or marinell_high@stjos.com.
Women's Retreat
St. Francis Retreat Center, DeWitt MI
Contact Ann Smart for more information.