A Day of Renewal for Women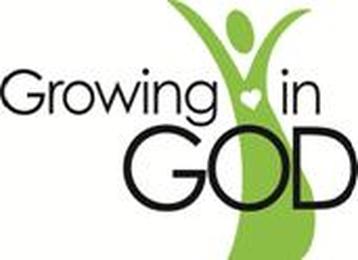 ​
Growing in God (GiG) 2021! Due to the pandemic, our Growing in God day will look a little different this year. We have shortened the day to a half day on Saturday, April 17 from 12:30pm to 4:30pm. We will meet in the Country Church with all the safety precautions necessary to keep everyone safe. Women from the parish will share their faith stories. We are also excited to offer many other opportunities to Grow in God through Candle light Ceremonies, guided meditation, the Stations of the Cross and Eucharistic Adoration.  We hope you will consider staying for 5pm Mass on Saturday and come to the Lords Table to conclude your day of Growing in God. We hope you can join us; register below.
Typically, Growing in God (GiG) is a one-day renewal opportunity for women, held on the village campus. The day begins with breakfast at 8am and concludes with dinner at 7:30pm. The day consists of women listening to the faith stories of other women and sharing with one another. The women enjoy great food and friends new and old. Part of the day includes the opportunity to go to the Sacrament of Reconciliation and attend the Celebration of Mass. The day ends with a fantastic dinner. Hopefully next year!
Women's Retreat
St. Francis Retreat Center, DeWitt MI
Contact Ann Smart for more information.