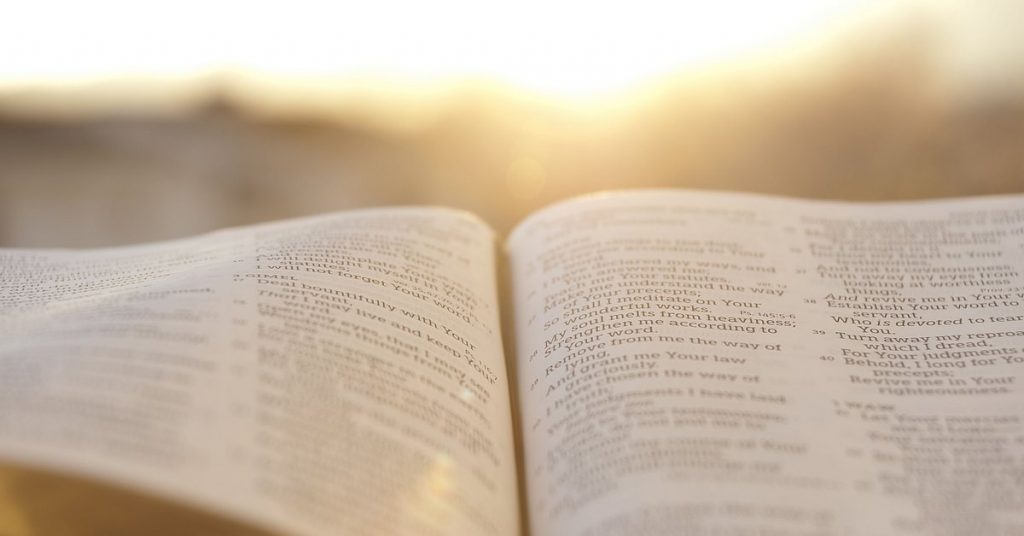 Spring 2022 Bible Studies
---
THE EUCHARIST in SCRIPTURE
---
"Did not our hearts burn within us while he talked to
us on the road, while he opened to us the Scriptures?"
— LUKE 24:32 —
Join us in this six-week study and ignite a burning within your hearts for the Eucharist as we discover God's plan as it is expressed through the Bible and the liturgy. Learn the scriptural foundations of the Sacrament of the Eucharist and related issues of covenant and sacrifice as practiced in the Catholic Church today.
Presenter: Scott Hahn
Commentary: Mike Aquilina & Raquel Lopez
Starts April 6/7 – Ends May 18/19
Wednesdays 7-8:30 p.m. or Thursdays 9-10:30 a.m.
Study Book $25 –Supplemental book $10 (optional)Open to all ages 18 and over
This Bible study is suited for new and seasoned participants. Whether you are younger or older, and whether you have time for "homework" between sessions or not, you are assured of not only growing in your faith but gaining new friendships.
Sign up in the gathering space after Masses on March 19/20, 26/27, and April 2/3
Or Call/email: Denise Muir 517-861-6390 dsmuir@chartermi.net or Maggie Hansma 313-815-6450 maggaloots@aol.com.